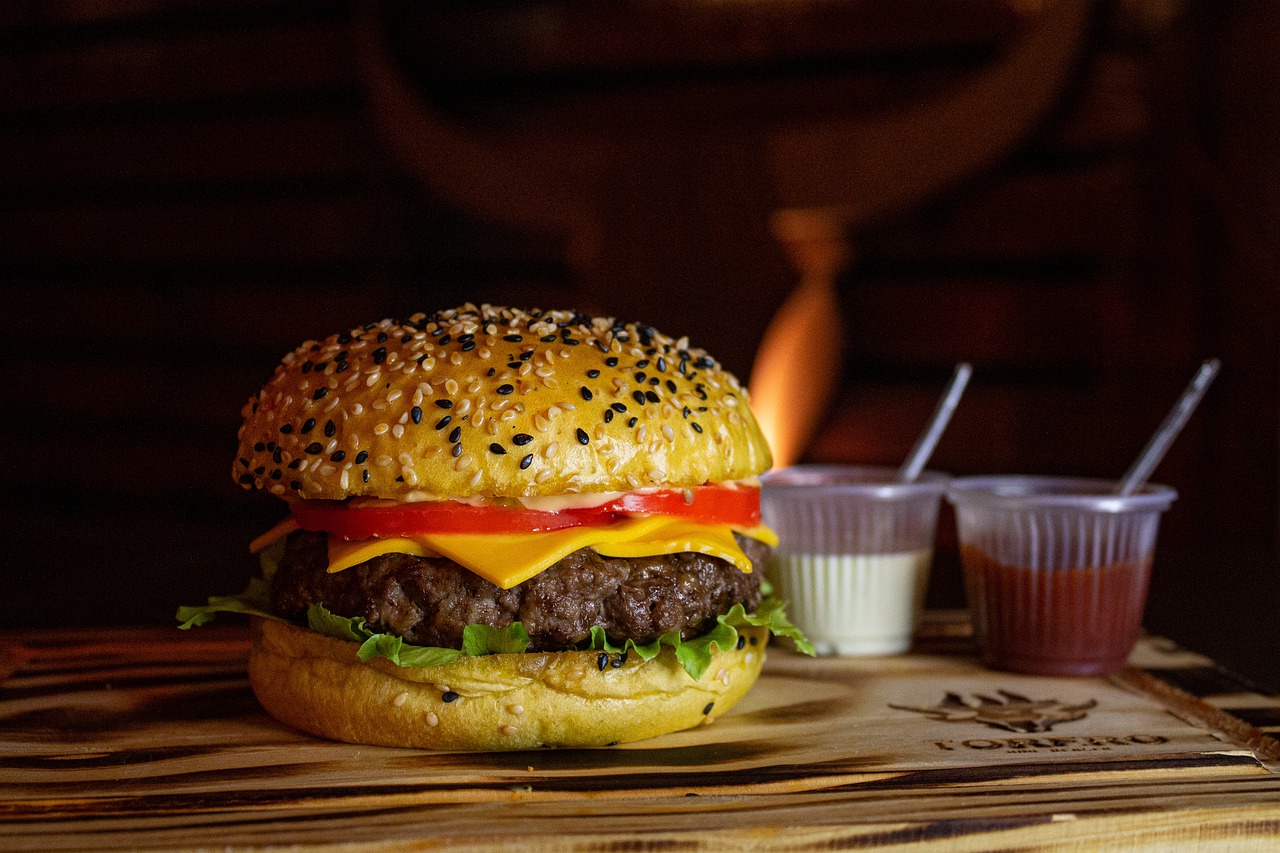 I've come to a realization. For me to want anything different from what's here in front of me, right now, is a version of greed. Even wanting to go deeper, to feel more, to be more, to see more, seems silly. I've got food on my plate, clothes on my back and air flows in and out of my lungs. Everything waits with open arms. Life is who I am and all around me all at once. My judgement is a long curly hair in the delicious soup of life.
The black hole is as friendly as my favorite aunt, so full of love that her eyes spring leaks and liquid love trickles down her face in obsidian streaks. Angels are everywhere and I am on a journey with a purpose. In all the moments I know this, I am free. And in the moments I don't, I've chained myself with imagination, in a prison of my own ideas.
This reminds me of a time I went out for a burger with a friend.
"I'm homeless and lost. It sucks," I said.
We sat at a round high-top table on hardwood barstools in a fancy LA burger joint.
"Why don't you rent an apartment somewhere?"
His eyes were warm and full, focused with intent on mine. My eyes were puffy red messes that gazed down more than up. A smashed fortune cookie, still in its wrapper, lay on the floor below his gaudy red tennis shoe. He sat there in a faded cobalt blue Life Is Good T-shirt. The restaurant behind him bustled, almost frantic. And it boomed with the clangs of glasses against too loud voices.
"Where?" I said. "I don't have a clue where I'd even want to live. There is nowhere. This is all a mistake. I'm a homeless friendless directionless mess."
All of it was true. Grief strangled me. My life sucked big time.
Fast forward two months later. I was drunk with possibility and a gardenia was my oyster. Life was better than good. But nothing in my physical existence had changed.
Now, almost four years after that, my life is still about the same, some might even say my life is more full of curve balls and bad news than it was back in the burger joint. I am the same person, I look through the same eyes and I see a different world. I am where I am. The chains are unchained. I've dropped so many expectations, and goodness gracious I'd love to drop more. But I just don't care that much anymore. Oh well. I'd rather live and let live. It's all good gravy, and I'll lick the plate clean before I'm done.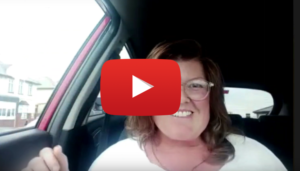 Check out this short video to get a taste of the joy, freedom and depth of exploration we share in the group program. It's a clip from the Spring 2022 group, in it Claire shares from the heart about what she has experienced: the biggest gift of all. The group is $99, we explore together for three months and lives have changed dramatically.
More info here: Coddiwomple Now Group Program
Get articles like this one delivered to your inbox
If you would like to receive intriguing stories, thoughts and ideas in your inbox once every month or so, sign up for the newsletter by clicking HERE
Photo credit Leonardo Vieira on Pixabay