Hi! I look forward to connecting with you, and exploring too. I'm out wandering in my Airstream Trailer (named "Coddiwomple"), which is perched somewhere in the Southeast US through the spring of 2024.
My clients are located around the globe- I've worked with beautiful people from every continent except Antarctica. Coaching is conveniently conducted in person, via Zoom, WhatsApp or by phone.
Want me to speak at your gathering or event? Let's do it! My talks are captivating, moving, transformative and tailored to intrigue and inspire your audience. I am up for coming to you, in person, no mater where you are in the world and I am also available via video conference.
Want to team up for retreats, workshops, or team facilitations? Let's collaborate!
Do you have questions, ideas, or just want to say hello? Drop me a line!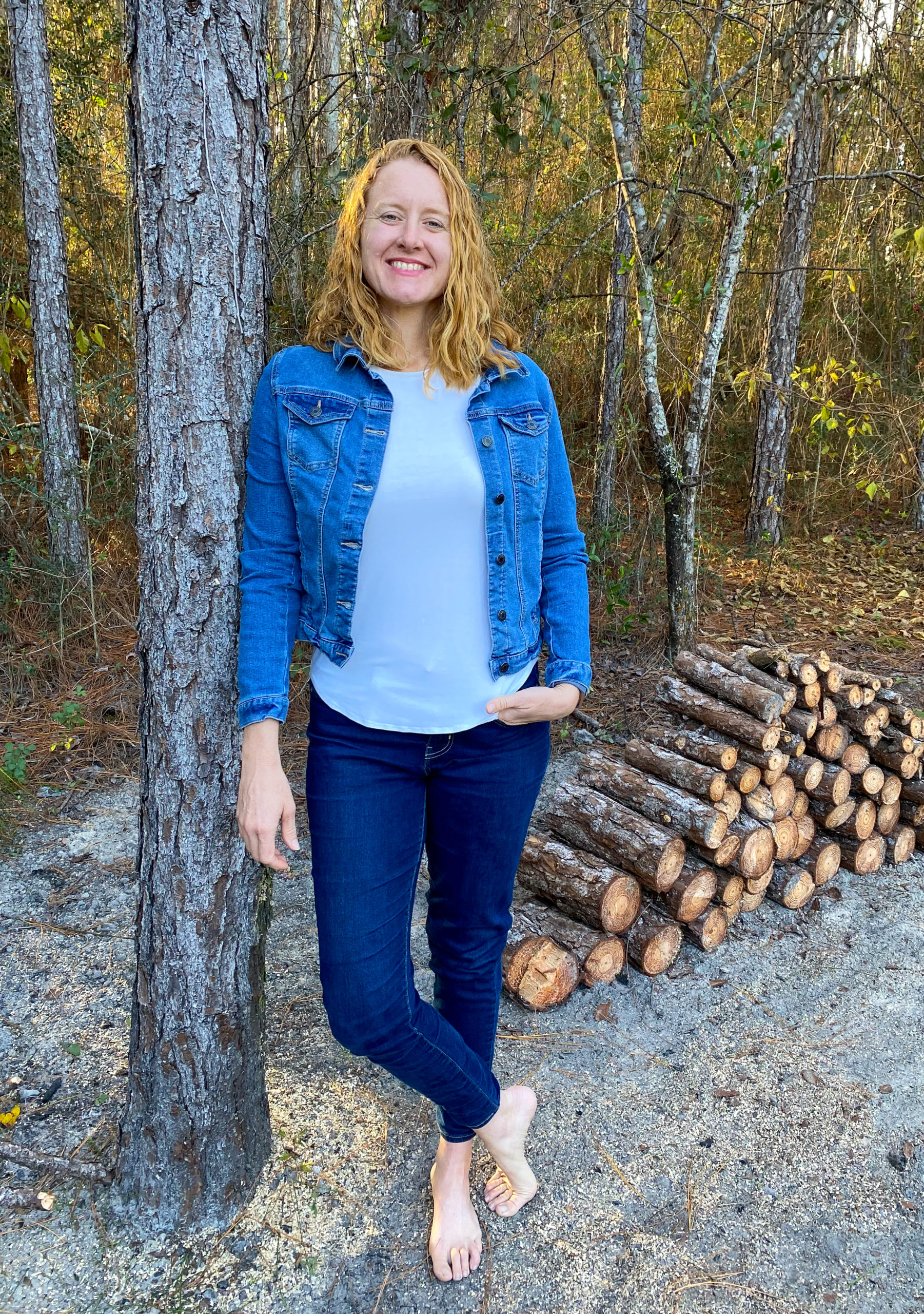 Header photo: Bicycling Through the Valley (2021) Grand Teton National Park, Wyoming, USA