Appreciation
Happy People Sharing What They Have Experienced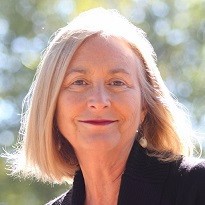 "Kristy, meeting you has been one of the most impactful, pleasurable, and gratitude-inducing experiences of my life.
Your presence reached deep into my inner core. Your words were like roots finding their way through the rocks of my soul, reaching deep into the cool, serene pond below. I couldn't have predicted, influenced, or planned this journey. But, because I was willing to let go, my life expanded in unimaginable directions."
Jeanne Retired Corporate Executive, Entrepreneur, Traveler and Writer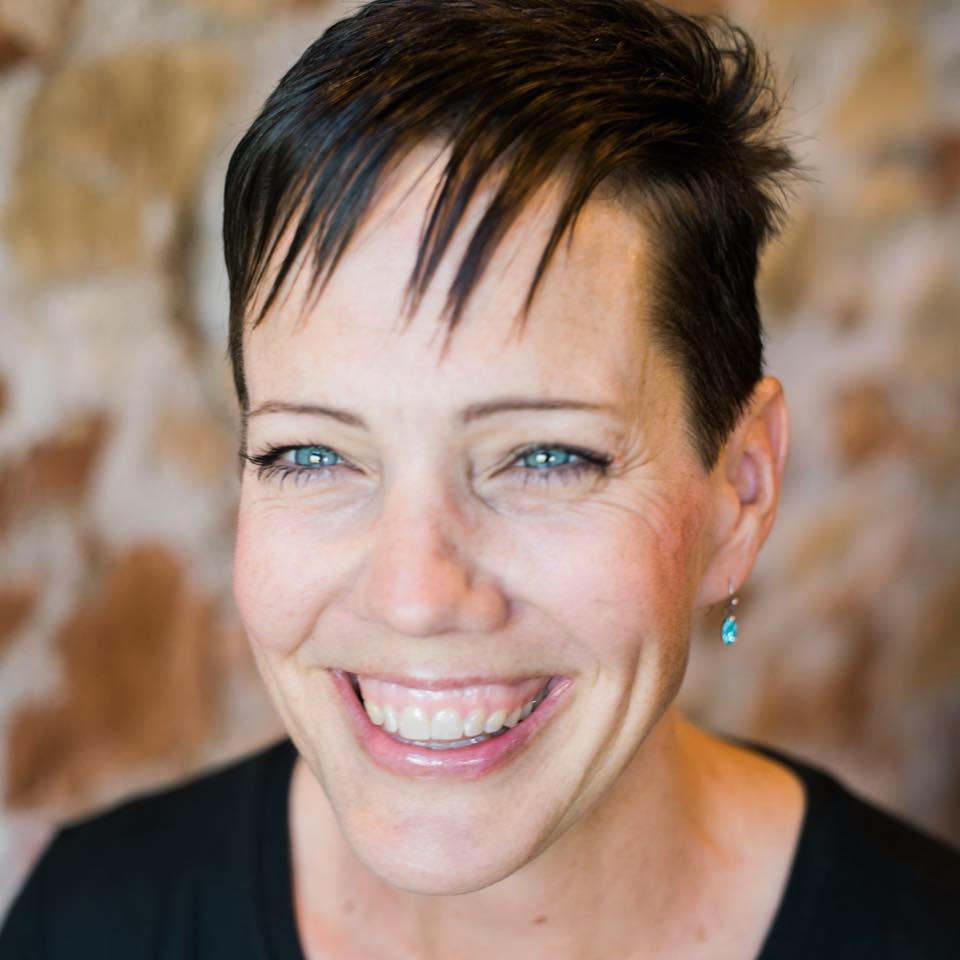 "Time with Kristy is a rare gift. Her presence is an irresistible invitation into life with less angst, more joy, and wide open possibility. You will find a wide open door to tangible contentment and freedom inside yourself, and you'll never even want to look back."
Mer   Leader, Writer, Mentor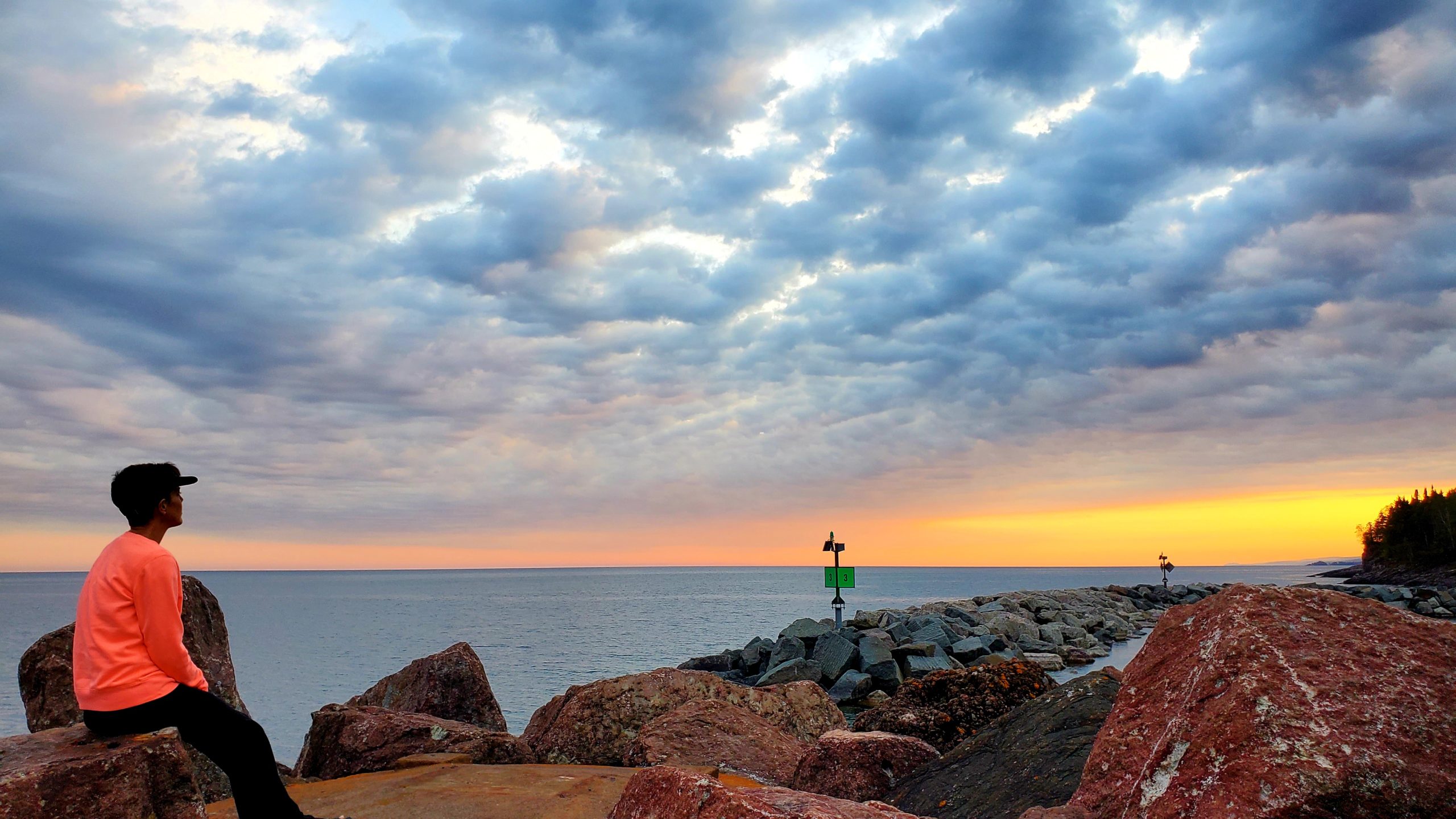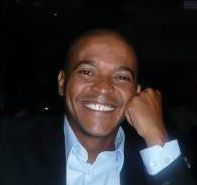 "The desire to achieve my life dreams was so strong that at times it left me paralyzed and overwhelmed. Often I felt like I was inching my way towards it.
One of the most important lessons, after going through this process, was realizing that in order to move forward you take one step at a time. With what I learned, I was able to see my goals as a sequence of small steps. The feeling of empowerment grew exponentially in every session and I am certain that with out this coaching it would've taken me many years to arrive where I am today."
"Kristy, having you as a Friend has changed my life.
Having you as my Coach has taken me to a place that I could only dream.
I will be forever grateful for your gift."
Luciano  Fire Engineer and Artist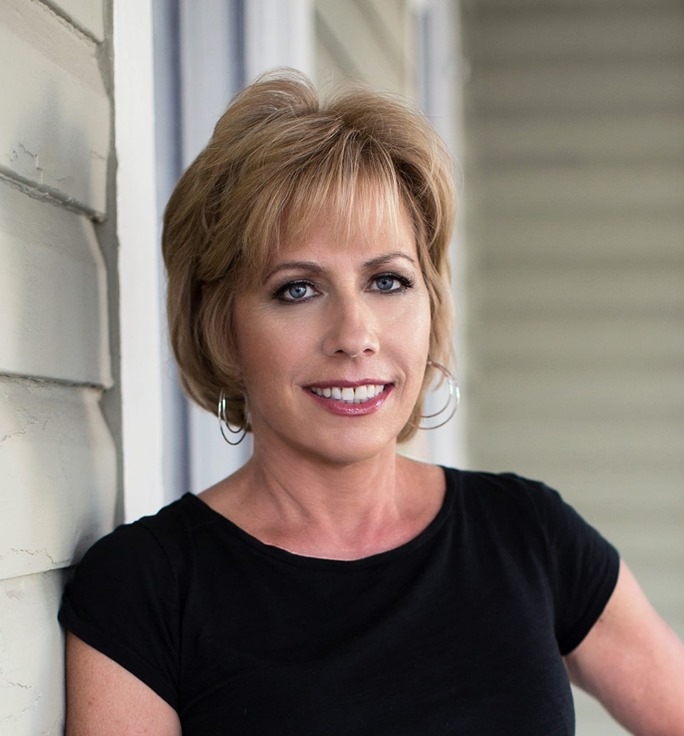 "Thanks for these life changing perspectives, Kristy. It is hard to figure how something so simple has eluded me for 59 years. I'm never going back. You've literally changed my life."
"Since our talks, I notice I'm effortlessly becoming more aware and less entangled in my thoughts. It's like you flipped a switch in me. I feel happy (almost euphoric) most of the time. When I begin to have negative thoughts, it feels so weighty, by contrast, that I quickly become aware. Implementing these fundamentals is life changing and so much easier than I expected."
Lori  Retired Attorney and Entrepreneur

"I feel so worthy and cherished and I can thank you for helping me get to this space of enlightenment. Only by having the shift to truly trust and rely on my inner wisdom has this been possible. It has been a long journey and I'm sure there will be more stumbles. Right now I have the quiet confidence that I will be able get back on track more quickly and easily. And I am basking in the satisfaction of living in the present in accordance with my inner nudges."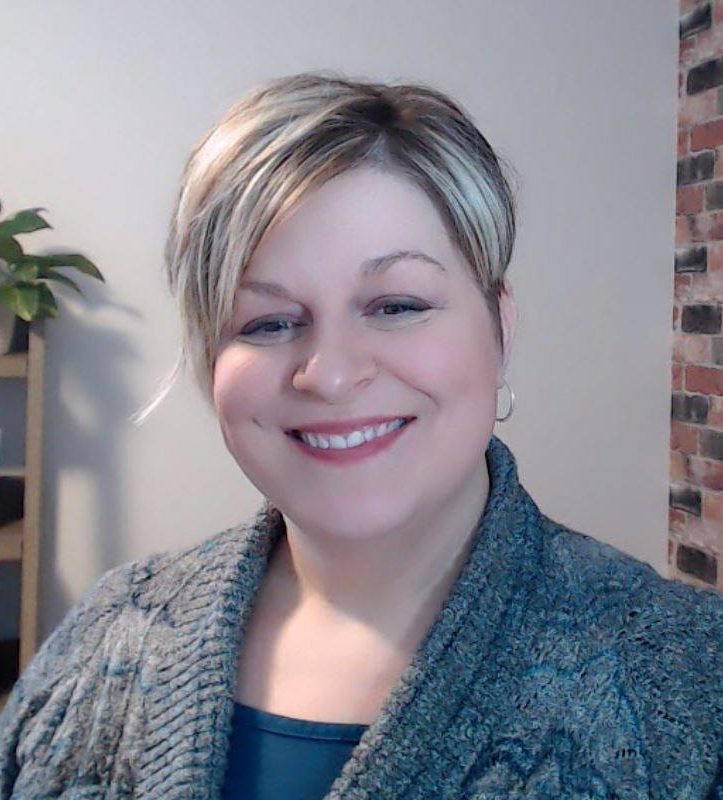 "You help me see a different way of playing the game of life.
There is a lightness to the experience of coaching with you. Your coaching is a reflection of the way you live your life in that every session is an unpredictable journey that we have and there isn't a lot of heaviness in that journey.
Also, there is compassion without pity. You sincerely show me love without having any sense of worry that I am ok."
-Nathalie
Ontario, Canada
In this video Nathalie shares about what she experienced through her three day immersion.
"I realized that I had more knowledge than I thought, while letting go of the need to know "everything" in order to be able to serve… You remind me that experiences are important, as is being true to yourself, finding joy and sharing it with others… And it was just plain fun to work with you!"
"As I reflect on my time spent with Kristy these last 6 months, I would like to share how it has helped me grow both personally and professionally. To be honest, I never considered personal coaching before but I was at a pivotal point in my life.
Kristy helped me realize my potential and set a foundation that has truly been life changing. My coaching helped give me the confidence to go for what I really wanted and not worry about failure or success. Kristy does not offer band-aid fixes or gimmicks that will only work with respect to your current situation or challenges; rather it helps you access abilities that lie deep within and that I will draw on for the rest of my life.
Together we took baby steps until it became quite natural to think about my place in the world differently. I have now reached a level of satisfaction and happiness that I did not think possible 6 months ago. I have developed a successful fitness business, but more importantly, I am truly happy. The skills I learned are applicable for both business and my personal life. I can truly say I have been deeply blessed and enriched by working with Kristy.
I just read a great line from a woman who is facing adversity. "I'm not afraid of storms, for I am learning how to sail my ship." This is how I feel about my coaching, it has prepared me for whatever comes along in life i.e. I learned how to sail my ship.
This experience has shifted my worldview by elevating my consciousness. I see more beauty and possibility in addition to being happier and more comfortable in my own skin than ever before. This is truly life changing! May you be so richly blessed."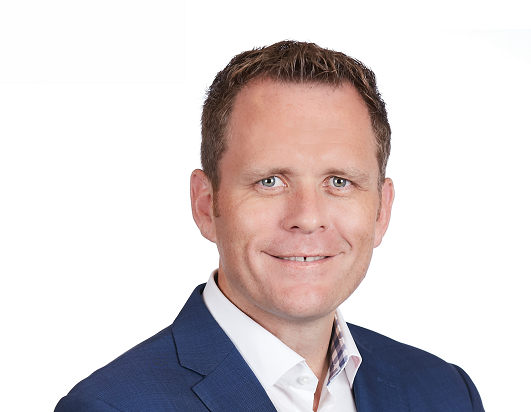 "I always thought there was something out there I needed to find…
I've become more at ease with life, to let it unfold before my eyes and see myself more clearly…
Kristy's superpower is her ability to make you totally comfortable with looking in directions you may not normally have looked, and to do it with a smile on your face… it feels like a gift that washes over you."
Al  Father, Husband, and Leadership Coach
While on a walk in the Scottish countryside, Alan stopped to film this short description of what he has experienced through exploring together. Not long ago he was a very successful leader and General Manager a large cyber security corporation. His dream was to become more connected with life, himself and the world around him… and to spend more time with his family. He is enjoying being his own boss, he's traveling and exploring, has lots of quality time with his wife and two boys, and enjoys quite a successful private practice guiding leaders into finding their own brilliance.
"Re: My Discovery Session- The reason I am writing you is to tell you the importance of what you do. What you did for me that day, with one phone call, in one session has really surprised me and also has changed my days ever since. It is amazing what you do Kristy! Don't ever stop it! Or I should put it in a better way: keep doing what you do! Because I can only imagine the amount of happiness, self-reliance and strength you can have people see in themselves by sharing the whole process."
"Thank you so much for opening my eyes to the power of coaching. You helped me see where I was caught in a loop and fooling myself. You released me from my own mind games and propelled me into true productivity.
It never ceases to amaze me when I think things are good enough and my coaching session reveals how things can truly be great"
"Personal Coaching with Kristy was an amazing experience for me.  I started working with Kristy during a crossroads in my career and personal life.  Working with Kristy helped me clarify what is important in personal life, career, and relationships.  Before working with Kristy, I was stressed and anxious about the future. Now I am excited to say I LIVE in the PRESENT.
I LIVE for today!"
Header photo: Wildflowers in the Valley (2021) Gunnison National Forest, Colorado, USA